Latest Issue
Kotlin Weekly #-159!
Hello Kotliners! Did you know that Mailchimp was blocked in China? We did not know until today. Anyway, this email should be landing tomorrow in your inbox. We hope you enjoy our selection, and learn at least one new thing tomorrow (and hopefully a bunch of new things).
This newsletter is sponsored by Pusher. If you want to learn about how to build products with Realtime features, this is the link you want to check. Now grab your coffee or tea, and start learning more Kotlin.
Using Kotlin for backend development at Flux (talkingkotlin.com) Hadi Hariri chats with the folks from Flux about how they use Kotlin on the backend. We talk about the challenges they faced, both from a technical perspective as well as a business on in adopting Kotlin as a start-up company.
[SPONSORED] The Best Way to Learn Kotlin (raywenderlich.com)
The best collection of books to advance your Android & Kotlin skills: Kotlin Coroutines, Advanced Android App Architecture, Reactive Programming with Kotlin and more! Learn Android & Kotlin development—or level up your existing skills—the easy way with raywenderlich.com.
Primaries Matter (a discussion of constructors) (zsmb.co)
Marton Braun wrote an article explaining the usage of primary and secondary constructors, and how Kotlin ensures your object instances are well-initialized.
Java vs. Kotlin — Part 1: Performance (medium.com)
Are there significant differences between execution performance between various implementations of the same benchmark in Kotlin and Java using Java Runtime Environment? The thesis of Jakub Anioła aimed to answer this question. He is now writing some articles with the results.
[LIBRARY] Introducing Coil: Kotlin-first image loading on Android (instacart.com)
Instacar has released Coil, an open-source Kotlin-first image loading library for Android. Coil is fast, lightweight, modern, and treats Kotlin Coroutines, OkHttp, Okio, and AndroidX Lifecycles as first-class citizens. Coil is an acronym for Coroutine Image Loader.
Vue.js, Spring Boot, Kotlin, and GraphQL: Building Modern Apps - Part 1 (auth0.com) The folks at auth0 have released a tutorial, the first part of a series on how to build modern apps with Vue.js, Spring Boot, Kotlin, and GraphQL. Pretty nice to see a compact example of a web app being served.
[LIBRARY] The easy way to persist and run code-block on Android (medium.com)
Jaewoong has written an article explaining how only works. Only is a library that provides an easy way to persist and run code blocks as many times as necessary on Android.
Boilerplate free config in Kotlin using Hoplite (dev.to)
When we are establishing a configuration for our Kotlin app, we end up having a configuration file with key/value pairs. This is far from optimal, and does end up with a rather error-prone approach. Stephen Samuel has come up with an interesting proposal to solve this problem.
Bottom-Up Code-Sharing with Kotlin Multiplatform (speakerdeck.com)
Russell Wolfel, the author of Multiplatform Settings, was recently speaking at the Android Summit about his vision and experience of code sharing with Kotlin Multiplatform. A must-see for all of us interested in this field.
Contribute
We rely on sponsors to offer quality content every Sunday. If you would like to submit a sponsored link contact us!.
If you want to submit an article for the next issue, please do also drop us an email.
Thanks to JetBrains for their support!
Submit
Suggest a link for an upcoming Kotlin Weekly
What people think about us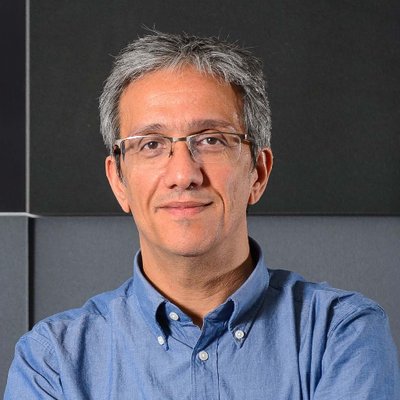 "Kotlin Weekly has established itself as one of the main references of what's going on in the Kotlin world."
Hadi Hariri
Head of Developer Advocacy, JetBrains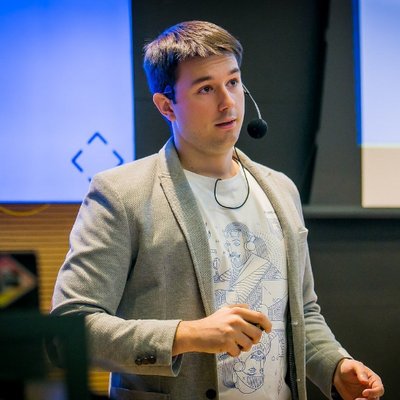 "If you have time for only a single source of information about Kotlin, Kotlin Weekly is a great choice. It is reliable, informative and fair"
Marcin Moskala
Founder of Kt.Academy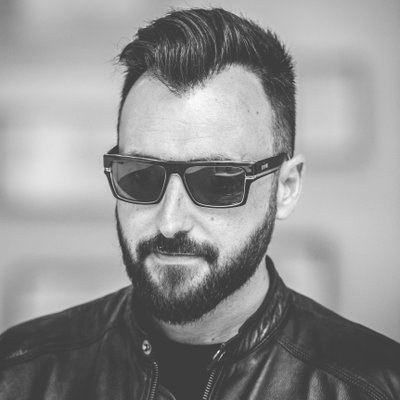 "Kotlin Weekly is a comprehensive newsletter that helps me stay up to date with the most notable and recent developments in Kotlin libraries and new community initiatives."
Raul Raja
CTO 47degrees