Latest Issue
Kotlin Weekly #-220!
Hello Kotliners! Since we are getting each day more and more content, we have decided to send a few more articles that we usually send, and see what the analytics tell us. We really get a lot of content, and we would like to include more on our mailing list. You know you can always reach out to us with your feedback. But now, enjoy your tea or coffee and our selection of articles.
[SPONSORED] Grow your Android & Kotlin development skills the easy way (store.raywenderlich.com) Learn Android & Kotlin development with the largest and highest-quality catalog of video courses and books on the Internet! The mobile development industry moves fast, and you can't afford to be left behind. Our Ultimate subscription gives you access to all of our online books and video courses to help you stay at the top of your Android development game. It's the best investment you can make for your mobile development career!
Kotlin 1.4 Online Event Recap (medium.com) Last week we had the Kotlin 1.4 Online Event by JetBrains. In this article, Malvin Sutanto summarizes the most important aspects of it.
Nanoservices: The Power of Composition (www.http4k.org) Check in this article how we can use http4k to create nano-services - which are apparently thousand times smaller than microservices.
Kotlin Functional Interfaces: Function reference and SAM conversion (krossovochkin.github.io) Kotlin 1.4 provides now a Functional interface which supports SAM conversion, and it is very straightforward to do. Check out this article by Vasya Drobushkov to learn more.
Kotlin scope and extension functions. How to not harm your code (proandroiddev.com) Scope functions in Kotlin are powerful tools that can make the code more concise but, like any powerful tool, can also ruin it if not used properly. This article covers the typical scope function issues and gotchas and offers mitigation practices.
Don't argue with default arguments (medium.com) In this new article in the series of Kotlin vocabulary, Florina Muntenescu shows us the secrets behind the default articles in Kotlin.
Synchronous communication with the UI using StateFlow (proandroiddev.com) Raúl Hernández López keeps exploring async communication in apps and Flow. In this article, he dives deep into StateFlow to check how we can get rid of callbacks in our codebase.
Learn the steps to build an app that detects crop diseases (developers.googleblog.com) In the context of the DevFest, Chet Haase has created an Android app using Kotlin that recognizes information about plants.
Kotlin Multiplatform Mobile Developer at Touchlab (go.touchlab.co) For the last decade, Touchlab has been at the forefront of mobile product development. Help us to continue to define the future of Kotlin Multiplatform Mobile (KMM). We've contributed code to Kotlin/Native itself, built the most popular open-source starter kit for KMM, and released multiple KMM libraries used by developers around the world. We're in search of Mobile Developers with Android/Kotlin experience with some iOS experience. As KMM adoption continues to grow we are looking to work with engineers who want to help shape the KMM platform.
Contribute
We rely on sponsors to offer quality content every Sunday. If you would like to submit a sponsored link contact us!.
If you want to submit an article for the next issue, please do also drop us an email.
Thanks to JetBrains for their support!
Submit
Suggest a link for an upcoming Kotlin Weekly
What people think about us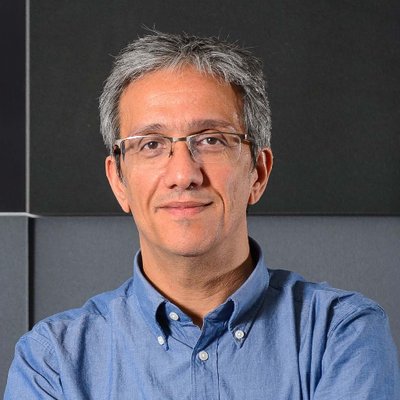 "Kotlin Weekly has established itself as one of the main references of what's going on in the Kotlin world."
Hadi Hariri
Head of Developer Advocacy, JetBrains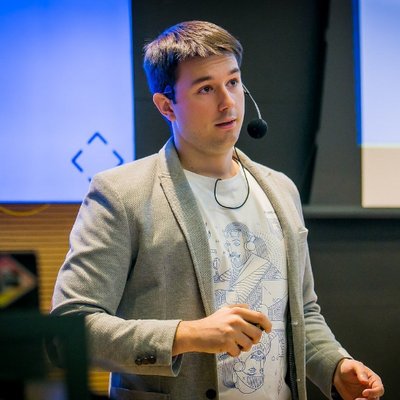 "If you have time for only a single source of information about Kotlin, Kotlin Weekly is a great choice. It is reliable, informative and fair"
Marcin Moskala
Founder of Kt.Academy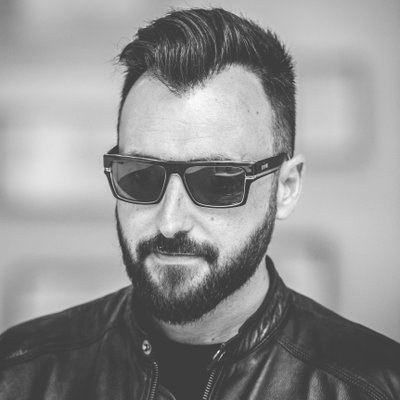 "Kotlin Weekly is a comprehensive newsletter that helps me stay up to date with the most notable and recent developments in Kotlin libraries and new community initiatives."
Raul Raja
CTO 47degrees
Sponsor us
Kotlin Weekly is a weekly newsletter distributed currently to 22.907 developers worldwide. We offer sponsorships to be included in our mailing list. There is only one sponsored ad per issue, so you don't have to compete with others for attention. We are very transparent on how the Kotlin Weekly operates. We also offer, at the end of the newsletter, the option to include a job ad. If you are interested, drop us a message and let us know what you want.