Latest Issue
Kotlin Weekly #-268!
The Actual Number of Kotlin Developers, or Who Our Active Users Are (blog.jetbrains.com) JetBrains has been counting the amount of Kotlin users and developers. They present the results in this blogpost.
CocoaPods Support in the Kotlin Multiplatform Mobile Plugin for AppCode (blog.jetbrains.com) The KMP plugin for App Code provides now CocoaPods support. Read the entire announcement in this link.
Kotlin 2021 Premier Online Event (blog.jetbrains.com) Next month there will be a Kotlin Premier event, with updates from the Kotlin team and news about the whole Kotlin ecosystem.
Kotlin libraries authors research (surveys.jetbrains.com) JetBrains is trying to improve the experience with Kotlin library development. They have prepared this survey, where you can help them by answering some questions.
[SPONSORED] Bug, feedback & crash reporting for mobile apps (www.shakebugs.com) Stop wasting hours trying to debug issues without the proper context. Shake SDK offers actionable data and insights with each report that help you debug 50x faster. Sign up and invite your whole team to collaborate for free!
Comparing Kotlin and Go implementations of the Monkey language (medium.com) Mario Arias wrote an implementation of Monkey, a language created by Thorsten Ball as part of his books Writing An Interpreter in Go and Writing A Compiler in Go, and compared it with the Kotlin version.
Kotlin Multiplatform For Android and the Web - Part 5 The Summary (akjaw.com) Last article by Aleksander Jaworski on KMP for Android and the web.
Mocking Matchers API (krossovochkin.com) New article by Vasya Drobushkov discussing a problem he found recently after working with mocks.
Job and children awaiting in Kotlin coroutines (kt.academy) In this chapter from the Kotlin Coroutines book, everything you wanted to know about jobs and their children.
Don't let ViewModel knew about framework level dependencies (blog.shreyaspatil.dev) Shreyas Patil dicusses some good practices to deal better with ViewModel.
Open role for Senior Android Engineer @ Forza Football (forzafootball.teamtailor.com) Join us to make the world of football a better place and available for everyone! Together we'll build the number one football platform on Android. Get challenged by modern tools and frameworks while contributing with your technical expertise and coordinating to shape the team's vision for the future. Discover more details in our role description!
Teaching Coroutines (talkingkotlin.com) In this chapter of Talking Kotlin Mohit Sarveiya, Google Developer Expert in Kotlin and Android, talks about everything related to coroutines.
Contribute
We rely on sponsors to offer quality content every Sunday. If you would like to submit a sponsored link contact us!.
If you want to submit an article for the next issue, please do also drop us an email.
Thanks to JetBrains for their support!
Submit
Suggest a link for an upcoming Kotlin Weekly
What people think about us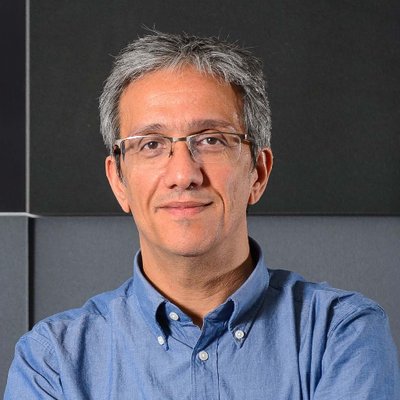 "Kotlin Weekly has established itself as one of the main references of what's going on in the Kotlin world."
Hadi Hariri
Head of Developer Advocacy, JetBrains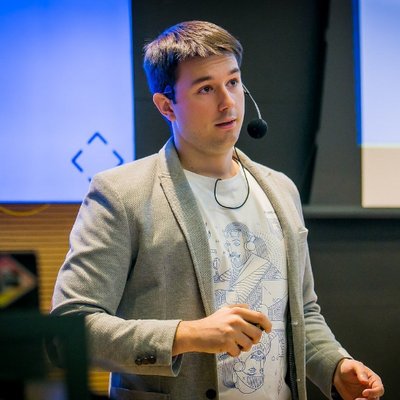 "If you have time for only a single source of information about Kotlin, Kotlin Weekly is a great choice. It is reliable, informative and fair"
Marcin Moskala
Founder of Kt.Academy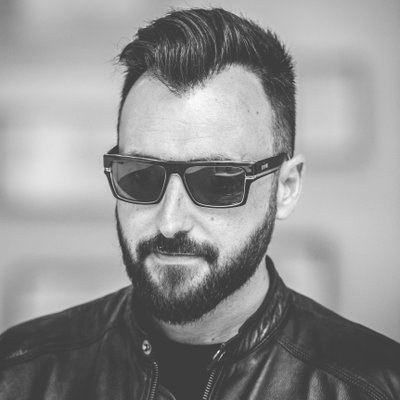 "Kotlin Weekly is a comprehensive newsletter that helps me stay up to date with the most notable and recent developments in Kotlin libraries and new community initiatives."
Raul Raja
CTO 47degrees
Sponsor us
Kotlin Weekly is a weekly newsletter distributed currently to 22.907 developers worldwide. We offer sponsorships to be included in our mailing list. There is only one sponsored ad per issue, so you don't have to compete with others for attention. We are very transparent on how the Kotlin Weekly operates. We also offer, at the end of the newsletter, the option to include a job ad. If you are interested, drop us a message and let us know what you want.