Latest Issue
Kotlin Weekly #-246!
Hi all. Kotlin 1.5 is about to be released, and we are already getting some hints on the goodies we will receive. Enjoy our articles for this week
Kotlin 1.5.0-RC Released: Changes to the Standard and Test Libraries (blog.jetbrains.com) Kotlin 1.5.0-RC is available with all the features planned for 1.5.0 – check out the entire scope of the upcoming release! This post will walk you through the changes to the Kotlin standard and test libraries in 1.5.0-RC.
The Kotlin YouTube Channel (blog.jetbrains.com) Summary of the recently launched Kotlin YouTube channel by JetBrains, and everything it has achieved until now.
Wrapping up Firebase JS Promises with Coroutines & Flow (kanawish.com) Etienne Caron has published an article on how he has been flattening fetches and Firebase Promises with the Kotlin Coroutines APIs.
Migrating your tests to Kotlin (paranoidmonoid.github.io) There are a few questions to answer before you start migrating your tests to Kotlin. This article tries to answer them.
How to Pull Request (medium.com) Nick Skelton has collected a few guidelines after many years participating in code reviews, and he is sharing them with us.
Functional Domain Modeling in Kotlin - Validation (www.47deg.com) FP magician Simon Vergauwen writes in this new article about how to improve a domain with validation.
Making your KotlinJS Website Mobile-Friendly (dev.to) There is a difference between making a website and making a website mobile friendly. Learn how to apply the difference with KotlinJS in this article.
Do you want more assertions than one in your tests? Strikt comes to your rescue (simtop.medium.com) Blog post about usage of Strikt as an assertion library for your tests.
Bye XML, it was nice knowing you (medium.com) This article explores Compose as the new UI paradigm for Android.
KUG London April 2021 Meetup (www.youtube.com) April Meetup of KUG London with sessions by GDEs Arnaud Giuliani and Roberto Orgiu on Riding the state flow and An Android Dev start to Kotlin MPP
KUG Munich April 2021 Meetup (www.youtube.com) April Meetup of KUG Munich with Daniel Mader (Novatec), Marc Reichelt (Iteratec) and Kathrin Petrova (JetBrains)
Does your organization take Kotlin Multiplatform Mobile seriously? We do, join us! (go.touchlab.co) We're solving some interesting problems for a growing list of great partners so we're expanding the team again! The ideal candidate has some iOS experience, but we know most Android devs need to learn these skills, and we're the best place to learn them. We were remote even before the pandemic, however, the work is fairly collaborative so we have a strong preference for neighboring time zones.
Android SDK Developer at Capital One (Virginia, USA) (www.capitalonecareers.com) We're looking for Android developers to help us build cutting edge SDKs with many millions of users. We use 100% Kotlin, Coroutines and Flow. We love open source, learning new things and sharing our knowledge with the wider Android community. We are investing in modularization, incremental builds, Jetpack Compose, Kotlin Multiplatform & MVI. Come work with an amazing team, including a Google Developer Expert (GDE). We offer a generous relocation package. :-) You need to be able to work in Virginia, USA without immigration sponsorship.
Press with Saket Narayan (thebakery.dev) Nicola Corti speaks with Saket Narayan about Press, Kotlin Multiplatform and more.
Contribute
We rely on sponsors to offer quality content every Sunday. If you would like to submit a sponsored link contact us!.
If you want to submit an article for the next issue, please do also drop us an email.
Thanks to JetBrains for their support!
Submit
Suggest a link for an upcoming Kotlin Weekly
What people think about us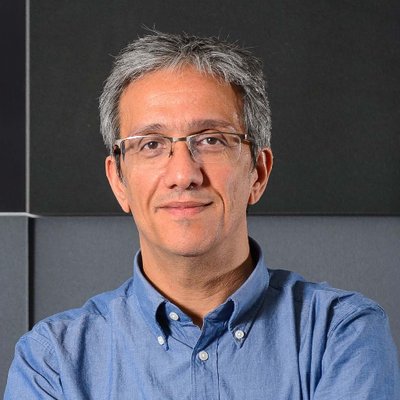 "Kotlin Weekly has established itself as one of the main references of what's going on in the Kotlin world."
Hadi Hariri
Head of Developer Advocacy, JetBrains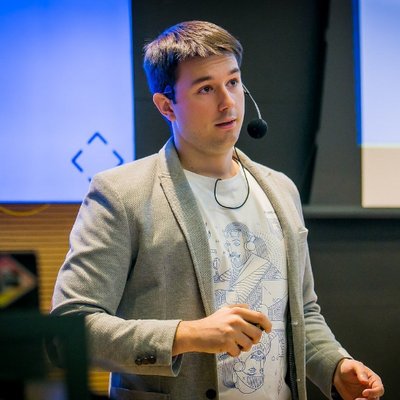 "If you have time for only a single source of information about Kotlin, Kotlin Weekly is a great choice. It is reliable, informative and fair"
Marcin Moskala
Founder of Kt.Academy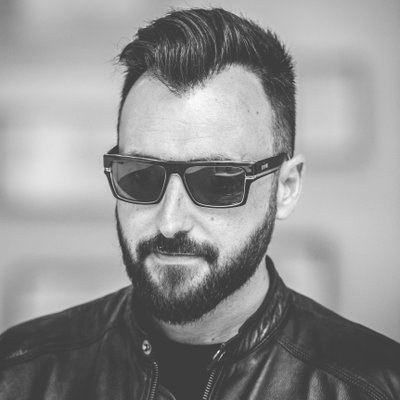 "Kotlin Weekly is a comprehensive newsletter that helps me stay up to date with the most notable and recent developments in Kotlin libraries and new community initiatives."
Raul Raja
CTO 47degrees
Sponsor us
Kotlin Weekly is a weekly newsletter distributed currently to 22.907 developers worldwide. We offer sponsorships to be included in our mailing list. There is only one sponsored ad per issue, so you don't have to compete with others for attention. We are very transparent on how the Kotlin Weekly operates. We also offer, at the end of the newsletter, the option to include a job ad. If you are interested, drop us a message and let us know what you want.