Latest Issue
Kotlin Weekly #-285!
Understanding and Configuring your Kotlin Multiplatform Mobile Test Suite (touchlab.co) Writing tests is part of every developer's day-to-day routine. Gustavo Fão Valvassori wrote an article bout how can we do this properly when we use Kotlin Multiplatform.
How Kotlin By Variable Delegate Helps Me Avoid Anti-Pattern (medium.com) The By delegate in Kotlin can help you to avoid falling into anti-pattern. Elye explains why in this article.
Using Kotlin in a Java project: 10 lessons learned (xebia.com) Benjamin Komen has been recently used Kotlin in a Java 10 project. He wants to share his learnings with us.
Bytecode transformations: The Android Gradle Plugin (blog.sentry.io) This article covers different approaches to bytecode manipulation in Java as well as how to make it work with Android and the Android Gradle plugin.
Things every Kotlin Developer should know about Coroutines. Part 5: Cancellation (maxkim.eu) In this new article in the series of Coroutines, Max Kim writes about the options we have to cancel coroutines.
Exploring Material You for Jetpack Compose (proandroiddev.com) In this post, Jaewoong Eum takes a look at the new Material You library available for Jetpack Compose and see how we can apply its dynamic colors for a fun, colorful, and personalized messaging experience.
detekt, A static code analysis linter tool for Kotlin Android projects (www.youtube.com) detekt is a static code analysis linter tool for Kotlin Android projects. In this video, you will learn how detekt helps with codebase quality improvements and what features it brings.
5 Years of Talking Kotlin Special (talkingkotlin.com) In this special episode of Talking Kotlin, Hadi walks us through the early days of the podcast, discusses its evolution, and sheds some light on the project's future.
Realm with Christian Melchior (thebakery.dev) Christian Melchior, Android Lead Engineer at Realm, speaks with Nico about everything Realm, including Kotlin, KMP, OSS and more. Do not miss this chapter.
Contribute
We rely on sponsors to offer quality content every Sunday. If you would like to submit a sponsored link contact us!.
If you want to submit an article for the next issue, please do also drop us an email.
Thanks to JetBrains for their support!
Submit
Suggest a link for an upcoming Kotlin Weekly
What people think about us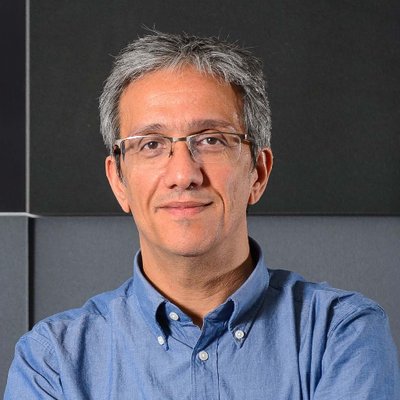 "Kotlin Weekly has established itself as one of the main references of what's going on in the Kotlin world."
Hadi Hariri
Head of Developer Advocacy, JetBrains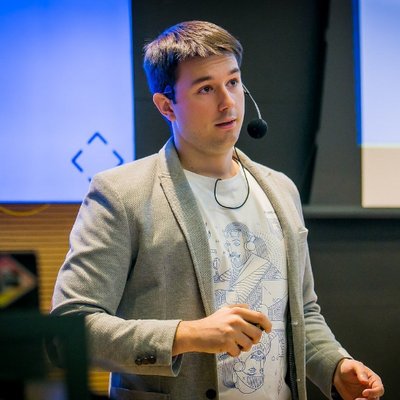 "If you have time for only a single source of information about Kotlin, Kotlin Weekly is a great choice. It is reliable, informative and fair"
Marcin Moskala
Founder of Kt.Academy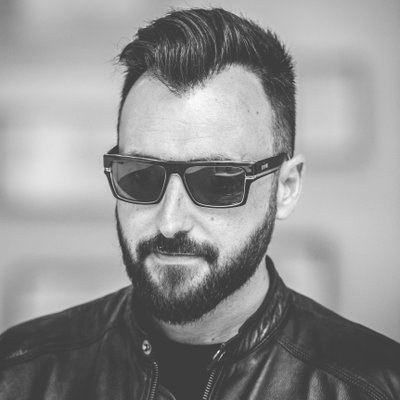 "Kotlin Weekly is a comprehensive newsletter that helps me stay up to date with the most notable and recent developments in Kotlin libraries and new community initiatives."
Raul Raja
CTO 47degrees
Sponsor us
Kotlin Weekly is a weekly newsletter distributed currently to 22.907 developers worldwide. We offer sponsorships to be included in our mailing list. There is only one sponsored ad per issue, so you don't have to compete with others for attention. We are very transparent on how the Kotlin Weekly operates. We also offer, at the end of the newsletter, the option to include a job ad. If you are interested, drop us a message and let us know what you want.