Latest Issue
Kotlin Weekly #-191!
Hello Kotliners! We hope that in the current Age of Confination, you can still unwind your head and find some other hobbies and dedications. We hope to contribute with our selection of weeks for the upcoming week.
Kotlin 1.4-M1 Released (blog.jetbrains.com) JetBrains has announced the first preview version of the new major release: Kotlin 1.4-M1. Check out some of the new features in this link
The suspend modifier — Under the hood (medium.com) In this article in Kotlin Vocabulary, Manuel Vivo explores the suspend modifier and how it works under the hood.
How to become a speaker: my Kotlin/Everywhere series journey (medium.com) In this article, Kubra Harmankaya describes her journey to become a speaker at the Kotlin/Everywhere season
No more NPE: Converting Java to Kotlin safely (proandroiddev.com) Conversion from old Java code into Kotlin is not always straightforward, and often you end up with unseen NPE. In this article you can read some tips about how to convert files from Java to Kotlin safely.
Delegated properties in Kotlin (www.rockandnull.com) This articles explores the concept of the delegate properties in Kotlin, and all the magic behind them
Best Architecture For Android : MVI + LiveData + ViewModel (proandroiddev.com) This article explains how you can architecture your Android app, and uses some specific Kotlin techniques to achieve it (Kotlin sealed classes and backing properties)
FOSDEM Kotlin DevRoom (fosdem.org) All the videos from the FOSDEM Kotlin DevRoom are available on their website. A great plan for this Sunday.
Conference for Kotliners - 5th of June, 2020 (kotliners.com) Don't miss the Kotlin event of the summer, in the heart of Europe! Kotliners is a conference for everything Kotlin, with two tracks about the present and future of the ecosystem. Our lineup is now live, with expert speakers from JetBrains, Google, Touchlab, Twilio, and 47 Degrees. Tickets are available in limited numbers.
Contribute
We rely on sponsors to offer quality content every Sunday. If you would like to submit a sponsored link contact us!.
If you want to submit an article for the next issue, please do also drop us an email.
Thanks to JetBrains for their support!
Submit
Suggest a link for an upcoming Kotlin Weekly
What people think about us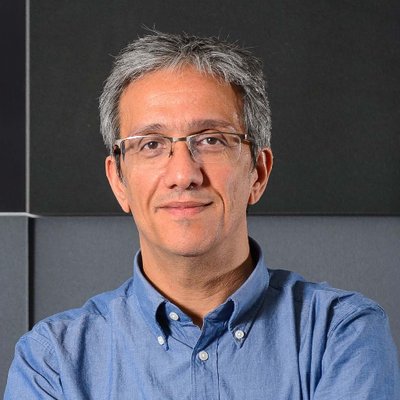 "Kotlin Weekly has established itself as one of the main references of what's going on in the Kotlin world."
Hadi Hariri
Head of Developer Advocacy, JetBrains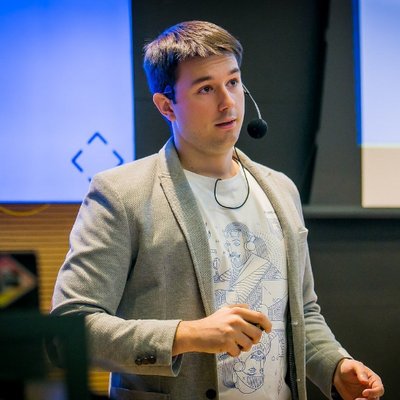 "If you have time for only a single source of information about Kotlin, Kotlin Weekly is a great choice. It is reliable, informative and fair"
Marcin Moskala
Founder of Kt.Academy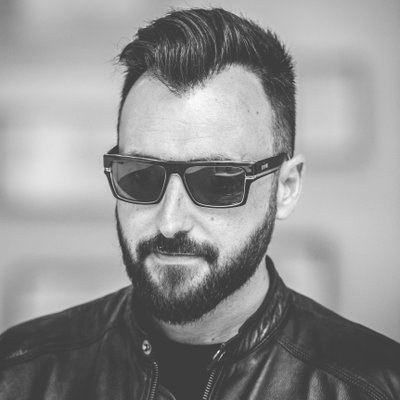 "Kotlin Weekly is a comprehensive newsletter that helps me stay up to date with the most notable and recent developments in Kotlin libraries and new community initiatives."
Raul Raja
CTO 47degrees
Sponsor us
Kotlin Weekly is a weekly newsletter distributed currently to 22.907 developers worldwide. We offer sponsorships to be included in our mailing list. There is only one sponsored ad per issue, so you don't have to compete with others for attention. We are very transparent on how the Kotlin Weekly operates. We also offer, at the end of the newsletter, the option to include a job ad. If you are interested, drop us a message and let us know what you want.