Latest Issue
Kotlin Weekly #-206!
Hello from Spain Kotliners - travel seems to be slowly reopening here, although far from what it was before the madness started. With or without traveling, we always strongly advocate for learning more Kotlin, and we hope to contribute towards that goal.
Kotlin 1.4-M3 is Out: Standard Library Changes (blog.jetbrains.com) JetBrains has announced the last milestone preview version of Kotlin 1.4, 1.4-M3. Check out this link to see the included features.
[SPONSORED] The Highest-Quality Android & Kotlin Courses on the Internet (store.raywenderlich.com) Commit to being a better mobile developer today with a raywenderlich.com subscription! It's the easiest way to stay up-to-date on the topics you need to know as an Android developer such as Kotlin Coroutines, Kotlin Flow, Server-Side Kotlin with Ktor, Jetpack Security, Android Networking and more. We have beginner through advanced content and we release new courses weekly!
Kotlin Coroutines Infographic (www.raywenderlich.com) Nice infographic to visualize how Kotlin coroutines work and how they compare with other solutions.
Kotlin Under the hood: the magic of classes (kousenit.org) Kenneth Kousen has written an article showcasing how to solve the daily Jumble puzzle, and showcasing the solution with Kotlin.
Solving the Daily Jumble (blog.usejournal.com) First article of a series by Nazarii Moshenskyi explaining how classes work in Kotlin under the hood.
Gradle Plugins and Composite Builds (medium.com) Nicola Corti is back, and this time he wrote about Gradle Custom Plugins and Composite Builds using Kotlin DSL
Make your Android code healthier: Static code analysis tools for Kotlin (www.rockandnull.com) This article analyses some of the tools that can be used for static code analysis in Kotlin
Contribute
We rely on sponsors to offer quality content every Sunday. If you would like to submit a sponsored link contact us!.
If you want to submit an article for the next issue, please do also drop us an email.
Thanks to JetBrains for their support!
Submit
Suggest a link for an upcoming Kotlin Weekly
What people think about us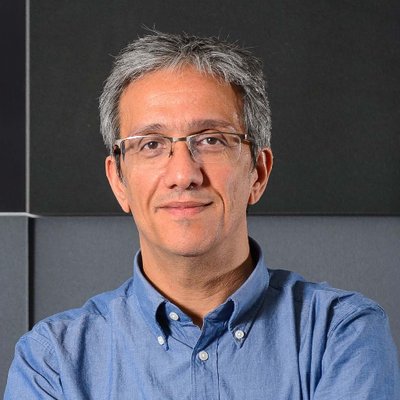 "Kotlin Weekly has established itself as one of the main references of what's going on in the Kotlin world."
Hadi Hariri
Head of Developer Advocacy, JetBrains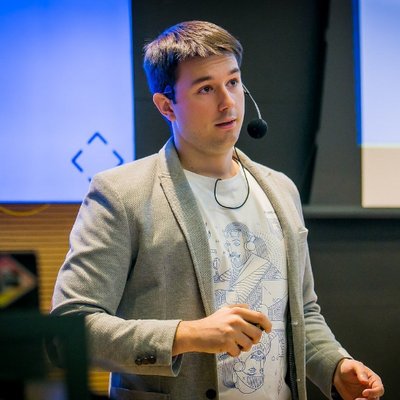 "If you have time for only a single source of information about Kotlin, Kotlin Weekly is a great choice. It is reliable, informative and fair"
Marcin Moskala
Founder of Kt.Academy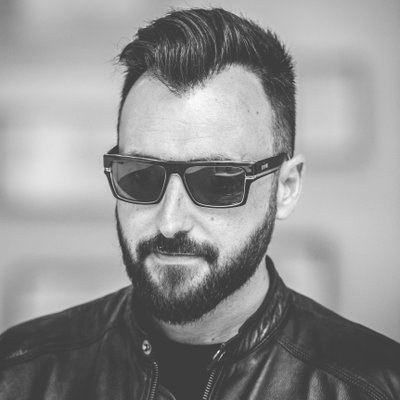 "Kotlin Weekly is a comprehensive newsletter that helps me stay up to date with the most notable and recent developments in Kotlin libraries and new community initiatives."
Raul Raja
CTO 47degrees
Sponsor us
Kotlin Weekly is a weekly newsletter distributed currently to 22.907 developers worldwide. We offer sponsorships to be included in our mailing list. There is only one sponsored ad per issue, so you don't have to compete with others for attention. We are very transparent on how the Kotlin Weekly operates. We also offer, at the end of the newsletter, the option to include a job ad. If you are interested, drop us a message and let us know what you want.