Latest Issue
Kotlin Weekly #-272!
Try the New Cross-Language Change Signature Refactoring With the KMM Plugin for AppCode (blog.jetbrains.com) JetBrains keep working on their KMP Plugin for AppCode (remember that until recently AppCode could refactor code, whereas Xcode couldn't. Check out the new corss-language change signature refactoring.
Multik 0.1 Is Out (blog.jetbrains.com) Introducing Multik 0.1 – a new, enhanced version of our multidimensional array library! In this release, folks at JetBrains have added a bunch of features.
Compose for Wear OS now in Developer Preview! (android-developers.googleblog.com) Compose for Wear OS is in Developer Preview after a number of successful alpha releases. Check out everything included in this post.
[SPONSORED] Keep your mobile applications performant (and your users happy) (docs.sentry.io) When something goes wrong, you need to imagine what that customer support ticket will look like. Sentry removes the need to imagine by providing rich context about errors and performance slowdowns in your mobile applications. New users get 1 month free using code KOTLINWEEKLY.
Kotlin Symbol Processors (blog.jetbrains.com) Kotlin Symbol Processing (KSP) is a library built at Google which provides an API to build lightweight compiler plugins. Read more about it in this article
Room & Kotlin Symbol Processing (medium.com) We have more KSP, in this case Room meeting Kotlin Symbol Processing. See how Room can benefit from a relationship with KSP.
Avoid unnecessary object creation (kt.academy) In this new article from the book Effective Kotlin, see reasons why we should avoid unnecessary object creation (which goes a bit further than the obvious ones)
What's New in kotlinx.serialization 1.3 (proandroiddev.com) Check out what's new in the release of kotlinx.serialization 1.3, summarized by Nav Singh.
Scoping functions in Kotlin Coroutines (kt.academy) Learn how can we scope function using Kotlin Coroutines in this article by Marcin Moskala.
Modularizing a Kotlin Multiplatform Mobile Project (akjaw.com) This article shows an example modularization strategy for Kotlin Multiplatform Mobile projects and touches on some issues related to modularization and the iOS platform.
Building a type safe bundleOf (proandroiddev.com) You may be aware of the bundleOf utility provided by the core-ktx artifact, however you may not be aware of the fact that it's not type safe. Aidan Mcwilliams explores here some possibilities to make it safe.
Get Started with Android Authentication Using Kotlin (github.com) Joey de Villa has written an article showcasing how to implement login, logout, and user profiles in Android apps using Kotlin and Auth0.
Ranges and Progressions in Kotlin (www.youtube.com) This Video Tutorial by Bhavna Thacker covers Ranges and Progressions in Kotlin - among others, demostrates the usage of .. , downTo and until.
Senior Android / Kotlin Developer (100% Remote) (x-team.com) We are hiring multiple Senior Android / Kotlin Developers. Work from anywhere for the world's leading brands and get supported to do more of what you love. Join the most energizing community for remote developers.
Contribute
We rely on sponsors to offer quality content every Sunday. If you would like to submit a sponsored link contact us!.
If you want to submit an article for the next issue, please do also drop us an email.
Thanks to JetBrains for their support!
Submit
Suggest a link for an upcoming Kotlin Weekly
What people think about us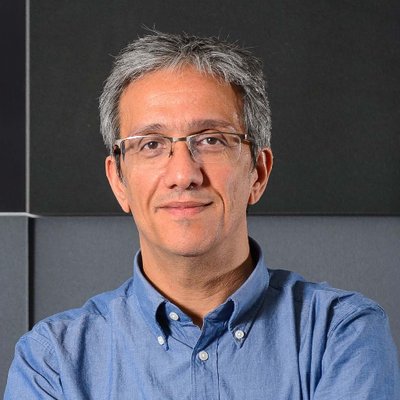 "Kotlin Weekly has established itself as one of the main references of what's going on in the Kotlin world."
Hadi Hariri
Head of Developer Advocacy, JetBrains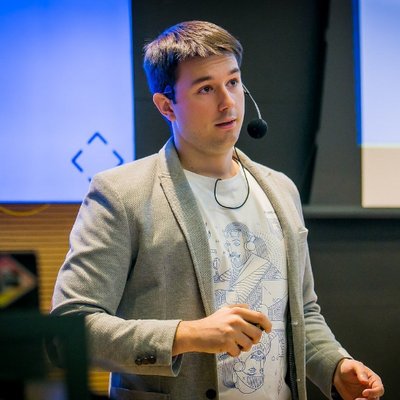 "If you have time for only a single source of information about Kotlin, Kotlin Weekly is a great choice. It is reliable, informative and fair"
Marcin Moskala
Founder of Kt.Academy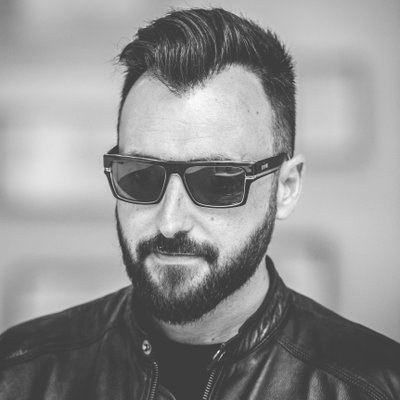 "Kotlin Weekly is a comprehensive newsletter that helps me stay up to date with the most notable and recent developments in Kotlin libraries and new community initiatives."
Raul Raja
CTO 47degrees
Sponsor us
Kotlin Weekly is a weekly newsletter distributed currently to 22.907 developers worldwide. We offer sponsorships to be included in our mailing list. There is only one sponsored ad per issue, so you don't have to compete with others for attention. We are very transparent on how the Kotlin Weekly operates. We also offer, at the end of the newsletter, the option to include a job ad. If you are interested, drop us a message and let us know what you want.