Latest Issue
Kotlin Weekly #-160!
Hello Kotliners! We hope you are enjoying your week so far. We are working on a re-design of our Mailing List, and we would like to hear your voice. If you can take 3 minutes to answer some questions we would greatly appreciate it. And do not hesitate to contact us for any feedback
This newsletter is sponsored by Pusher. If you want to learn about how to build products with Realtime features, this is the link you want to check. Now grab your coffee or tea, and start learning more Kotlin.
Kotlin 1.3.50 released (jetbrains.com) The Kotlin team has released a new Kotlin version. Check out the complete list of changes in the changelog, including an improved Java-to-Kotlin converter and a separate plugin to debug Kotlin/Native
[SPONSORED] The Highest-Quality Kotlin Books on the Internet (raywenderlich.com)
Advance your programming skills with Android & Kotlin books from the raywenderlich tutorial team: Kotlin Coroutines, Advanced Android App Architecture, Reactive Programming with Kotlin and more! They're simply the best investment you can make in yourself as an advanced developer.
MathCoroutinesFlow (github.com)
This sample by Manuel Vivo showcases an Android app that uses both Flow and Channel from Kotlin Coroutines. It also includes tests, and a comprehensive introduction to Flows and Channels.
SQLDelight 1.x Quick Start Guide for Android (handstandsam.com)
Sam Edwards has written a guide on how to get started with SQLDelight for Android, the library that generates typesafe Kotlin APIs from SQL from Square and that supports Kotlin/Native.
Mastering Kotlin Coroutines In Android - Step By Step Guide (mindorks.com)
Coroutines are a dish not yet digested? Your knowledge of them is on suspend, and you would like to resume it? Check out this tutorial, and level up your game.
Default map in Kotlin (kotlinexpertise.com) Have you ever used a default map or default dictionary before? If you know Python a bit, you probably saw its defaultdict in action at some point. Kotlin also comes with a similar tool, and Simon Wirtz wants to talk about it in this article.
PorchPirateProtector (github.com)
Ellen Shapiro is working on a captivating project: a Kotlin/Native Ecosystem to prevent package pilfering, such as the people stealing packages from your porch. Amusing to see the potential reach of K/N.
[CODE] Hexagon (hexagonkt.com)
Hexagon is a microservices toolkit written in Kotlin. Its purpose is to ease the building of services (Web applications, APIs or queue consumers) that run inside a cloud platform.
How to unit test Room: runInTransaction (proandroiddev.com)
Peter Törnhult has written an article explaining why some database calls in Room are wrapped in a runInTransaction call, how to stub it using MockK and shared it with us.
Contribute
We rely on sponsors to offer quality content every Sunday. If you would like to submit a sponsored link contact us!.
If you want to submit an article for the next issue, please do also drop us an email.
Thanks to JetBrains for their support!
Submit
Suggest a link for an upcoming Kotlin Weekly
What people think about us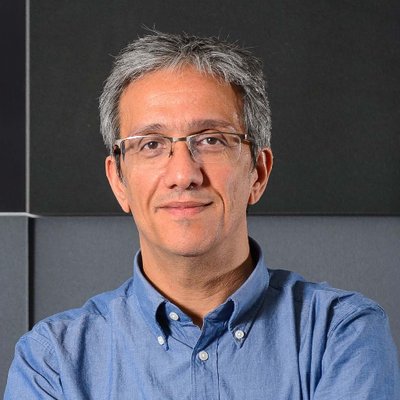 "Kotlin Weekly has established itself as one of the main references of what's going on in the Kotlin world."
Hadi Hariri
Head of Developer Advocacy, JetBrains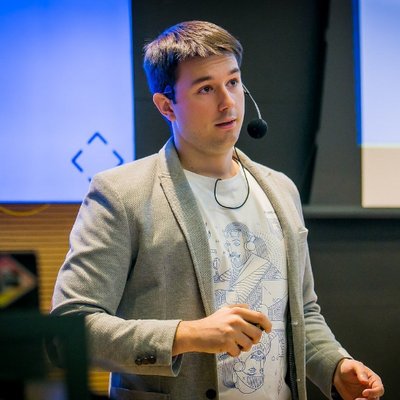 "If you have time for only a single source of information about Kotlin, Kotlin Weekly is a great choice. It is reliable, informative and fair"
Marcin Moskala
Founder of Kt.Academy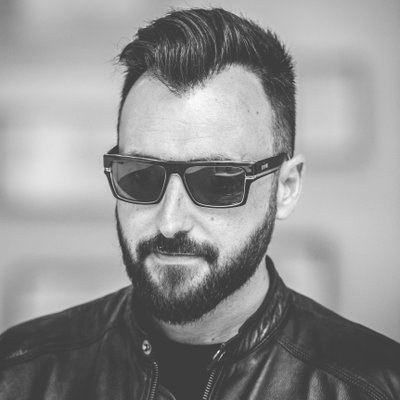 "Kotlin Weekly is a comprehensive newsletter that helps me stay up to date with the most notable and recent developments in Kotlin libraries and new community initiatives."
Raul Raja
CTO 47degrees