Latest Issue
Kotlin Weekly #-261!
false
Jetpack Compose is now 1.0: announcing Android's modern toolkit for building native UI (android-developers.googleblog.com) Jetpack Compose has been finally announced. In this article you will be able to see everything included in the latest version.
Improved IDE Performance, Better Debugging Experience, and More for Kotlin in Latest IntelliJ IDEA (blog.jetbrains.com) The latest IntelliJ is coming with a lot of support for Kotlin, if you haven't checked it yet you should do it soon.
[SPONSORED] TLDR Newsletter - Byte sized news for busy techies (tldr.tech) TLDR is a free daily newsletter for developers with links and TLDRs of the most interesting stories in tech 📱, science 🚀, and coding 💻!
Kotlin in Education (blog.jetbrains.com) Ksenia Shneyveys shares in this post the current state of Kotlin in education, the benefits of including it in academic curricula, and the resources and initiatives we have for educators.
Consider factory functions instead of constructors (kt.academy) In this new article from the Effective Kotlin book, why you should consider Factory functions instead of constructors.
How does suspension work in Kotlin coroutines? (kt.academy) Suspending functions are the hallmark of Kotlin coroutines. This article describes how suspending works.
Spring Boot Permissions/Routing/Packaging Fun with React.js and Okta (kenkyee.medium.com) Ken Yee describes the problems he encountered recently when setting up a Spring Boot microservice API protected with Okta authentication and used by a React.js web app.
Browsing Jetpack Compose samples (dev.to) Now that Jetpack Compose has been released, it will be a fantastic time to check out their samples. Anton Shilov does it for you.
Recycler View Internals - I: Birth Of ViewHolder (chetangupta.net) Is it possible to implement a Recycler View from Scratch? Chetan Gupta claims it is, and he started a series of articles on the topic.
In-depth look at gRPC for Android (victorbrandalise.com) Victor Brandalise wrote an article with a detailed analysis of gRPC for Android.
Cleaning up the Navigation (Jetpack Compose) (unusedvariable.dev) Shreyansh Lodha provides some tips on how to clean up the navigation using Jetpack Compose.
Providing AssistedInject supported ViewModel for Composable using Hilt (medium.com) In this article, we'll be seeing how you can obtain the instance of ViewModel for usage in Composable screen which is supported by AssistedInject.
FastHub with Kosh Sergani (thebakery.dev) Nico Corti speaks in this new chapter with Kosh Sergani, author and maintainer of FastHub.
Contribute
We rely on sponsors to offer quality content every Sunday. If you would like to submit a sponsored link contact us!.
If you want to submit an article for the next issue, please do also drop us an email.
Thanks to JetBrains for their support!
Submit
Suggest a link for an upcoming Kotlin Weekly
What people think about us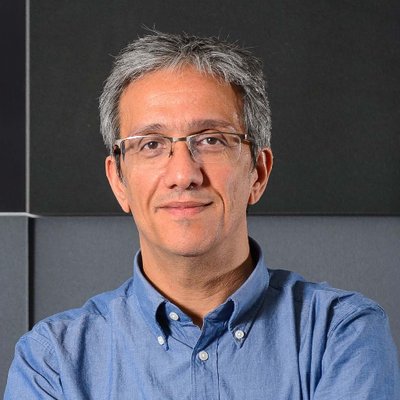 "Kotlin Weekly has established itself as one of the main references of what's going on in the Kotlin world."
Hadi Hariri
Head of Developer Advocacy, JetBrains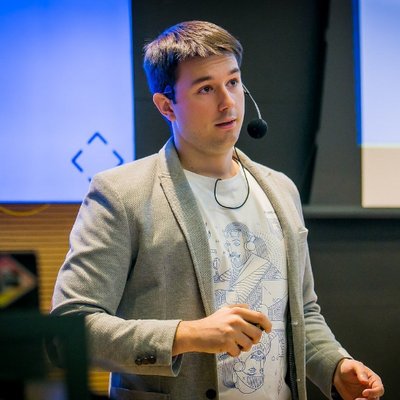 "If you have time for only a single source of information about Kotlin, Kotlin Weekly is a great choice. It is reliable, informative and fair"
Marcin Moskala
Founder of Kt.Academy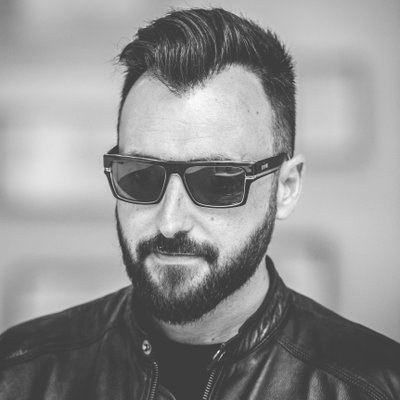 "Kotlin Weekly is a comprehensive newsletter that helps me stay up to date with the most notable and recent developments in Kotlin libraries and new community initiatives."
Raul Raja
CTO 47degrees
Sponsor us
Kotlin Weekly is a weekly newsletter distributed currently to 22.907 developers worldwide. We offer sponsorships to be included in our mailing list. There is only one sponsored ad per issue, so you don't have to compete with others for attention. We are very transparent on how the Kotlin Weekly operates. We also offer, at the end of the newsletter, the option to include a job ad. If you are interested, drop us a message and let us know what you want.