Latest Issue
Kotlin Weekly #-199!
Hi Kotliners! We are getting closer to our issue 200. The last two hundred weeks have been a great journey, and we could not imagine how the Kotlin world has changed since then. We are happy to keep supporting you and sending you articles every week. Enjoy our selection of links for the upcoming week and the last week of May.
[SPONSORED] Runtastic is looking for Senior Android Developers (bit.ly) We believe in supporting people to improve their fitness and overall health. With more than 290 million downloads of our apps and 153+ million registered users on Runtastic.com, we face unusual and fascinating challenges everyday. Connect millions of users to encourage them on their fitness journey through engaging social features such as groups, communities, leaderboards and sharing. Visa supported
Reification of the Erased (medium.com) Kotlin's "reified" keyword helps you do things that were not possible before. Check out this article on Kotlin vocabulary by Murat Yener.
Functional Programming in Kotlin - f(1) (www.harivignesh.dev) Hari Vignesh Jayapalan has put together a series of articles introducing FP for Kotlin.
StateFlow, End of LiveData? (medium.com) StateFlow might be the killer of a few other frameworks, such as LiveData. Shreyas Patil explains how to apply it instead in your Android app.
Android Unidirectional Data Flow — Kotlin Flow vs. RxJava (proandroiddev.com) Using RxJava and thinking of jumping into Kotlin Flow? Check this article for an unadulterated comparison.
Road to Android UI tests (medium.com) Writing stable and reliable UI tests is neither easy nor trivial. Patxi Bocos has written an article showcasing how can we start our way to Android Tests with our beloved Kotlin
Add Livestream Chat to your Android App (medium.com) We have explored before multiple ways to provide Livestream for an Android app. In this article, Jose Carlos Miñarro shows us how he achieved it.
Contribute
We rely on sponsors to offer quality content every Sunday. If you would like to submit a sponsored link contact us!.
If you want to submit an article for the next issue, please do also drop us an email.
Thanks to JetBrains for their support!
Submit
Suggest a link for an upcoming Kotlin Weekly
What people think about us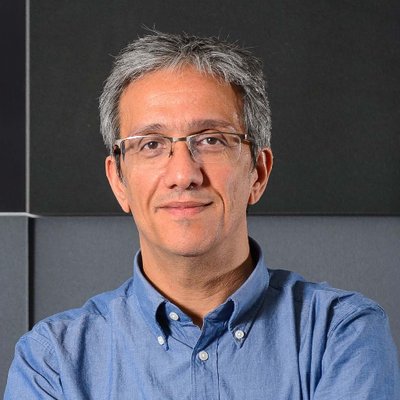 "Kotlin Weekly has established itself as one of the main references of what's going on in the Kotlin world."
Hadi Hariri
Head of Developer Advocacy, JetBrains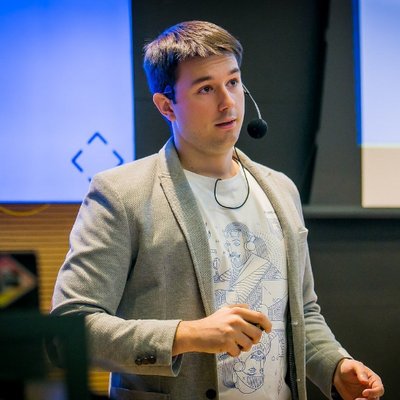 "If you have time for only a single source of information about Kotlin, Kotlin Weekly is a great choice. It is reliable, informative and fair"
Marcin Moskala
Founder of Kt.Academy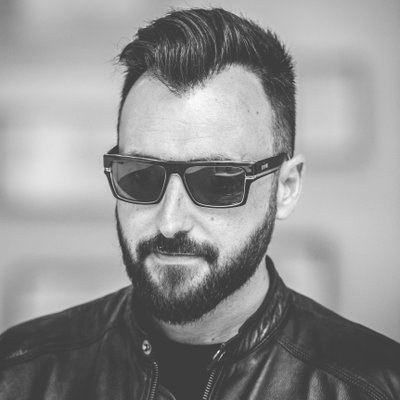 "Kotlin Weekly is a comprehensive newsletter that helps me stay up to date with the most notable and recent developments in Kotlin libraries and new community initiatives."
Raul Raja
CTO 47degrees
Sponsor us
Kotlin Weekly is a weekly newsletter distributed currently to 22.907 developers worldwide. We offer sponsorships to be included in our mailing list. There is only one sponsored ad per issue, so you don't have to compete with others for attention. We are very transparent on how the Kotlin Weekly operates. We also offer, at the end of the newsletter, the option to include a job ad. If you are interested, drop us a message and let us know what you want.