Latest Issue
Kotlin Weekly #-320!
false
Kotlin Multiplatform Mobile plugin for Android Studio updated. (plugins.jetbrains.com) JetBrains has updated the KMP plugin for Android Studio. The wizard project now uses Jetpack Compose for Android apps, is compatible with AS Canary and more. Check out all the features here.
[SPONSORED] Runway is to Play Console, as Kotlin is to Java (www.runway.team) Skip Play Console and release faster and more reliably with Runway. Runway integrates with all of your tools, enabling end-to-end automation and seamless coordination across your team.
Essential programming nomenclature (kt.academy) Marcin Moskała collected some of the most widely used programming nomenclature and explains them in this article, with an eye on Kotlin.
I know nothing in Kotlin (colintheshots.com) When the Greek philosopher Socrates professed that "I know only one thing– that I know nothing,", he wasn't specifically thinking about Kotlin. Learn in this article more about Nothing in Kotlin.
Domain Driven Design in Kotlin (brightinventions.pl) Domain Driven Design kicks in by separating technical aspects of our software from business logic. In this article, Michał Koszałka explains how to apply it to Kotlin.
Ktor REST Apis - Integrating SQL Database using Ktorm (blog.devgenius.io) In this new article by Saurabh Pant he explores how can we add a database to our existing Kotlin apis using Ktorm.
Publishing your Kotlin Multiplatform library to Maven Central (dev.to) Article by Ekaterina Petrova on how to get Kotlin Multiplatform libraries uploaded to Maven Central.
Type modelling in Kotlin (kt.academy) Type safety is undervalued in most software projects and can cause financial losses. Changing a few bad habits can lead to more reliable software. Read the article written by Jan Vladimir Mostert
Introduction to Interfaces (typealias.com) This new article by Dave Leeds is an introduction to interfaces, including casts, interface inheritance, default implementations, and more.
Contribute
We rely on sponsors to offer quality content every Sunday. If you would like to submit a sponsored link contact us!.
If you want to submit an article for the next issue, please do also drop us an email.
Thanks to JetBrains for their support!
Submit
Suggest a link for an upcoming Kotlin Weekly
What people think about us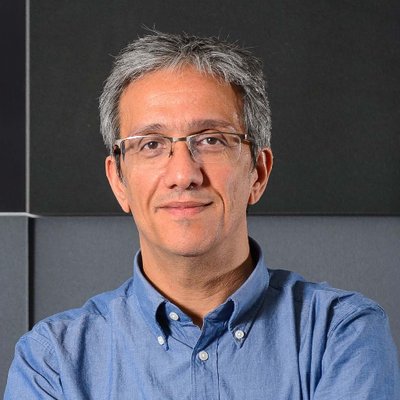 "Kotlin Weekly has established itself as one of the main references of what's going on in the Kotlin world."
Hadi Hariri
Head of Developer Advocacy, JetBrains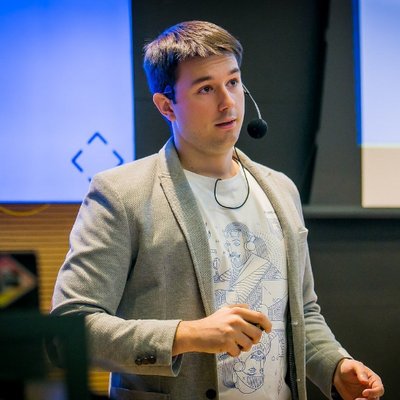 "If you have time for only a single source of information about Kotlin, Kotlin Weekly is a great choice. It is reliable, informative and fair"
Marcin Moskala
Founder of Kt.Academy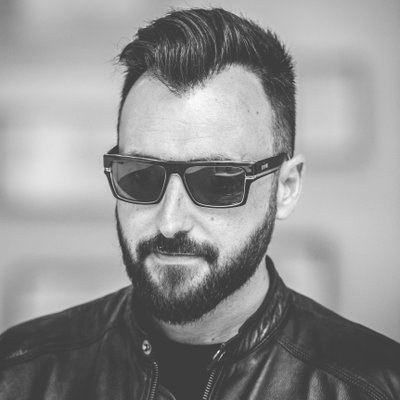 "Kotlin Weekly is a comprehensive newsletter that helps me stay up to date with the most notable and recent developments in Kotlin libraries and new community initiatives."
Raul Raja
CTO 47degrees
Sponsor us
Kotlin Weekly is a weekly newsletter distributed currently to 22.907 developers worldwide. We offer sponsorships to be included in our mailing list. There is only one sponsored ad per issue, so you don't have to compete with others for attention. We are very transparent on how the Kotlin Weekly operates. We also offer, at the end of the newsletter, the option to include a job ad. If you are interested, drop us a message and let us know what you want.