Latest Issue
Kotlin Weekly #-313!
false
Multik 0.2: Multiplatform, With Support for Android and Apple Silicon (blog.jetbrains.com) Introducing Multik 0.2.0! Now a multiplatform library, it allows you to use multidimensional arrays in your favorite multiplatform projects. Let's take a closer look at what's new in v0.2.0.
KotlinConf returns to Amsterdam in April 2023! (blog.jetbrains.com) The next KotlinConf will take place in person in Amsterdam on April 12–14, 2023. Finally we'll be able to get together again and share the exciting things going on with Kotlin.
Compose for Wear OS is now 1.0: time to build wearable apps with Compose! (android-developers.googleblog.com) Google has released the version 1.0 of Compose for Wear OS, the first stable release of the modern declarative UI toolkit designed to help developers create responsive apps for Google's smartwatch platform.
Jetpack Compose 1.2 is now stable! (android-developers.googleblog.com) More Compose goodies: the version 1.2 of Jetpack Compose is now stable. Read in this announcement what you can expect in this new release.
[SPONSORED] 10 Tips to Ship Better Android Apps (go.embrace.io) Do you know where your app is running faster or slower over time? Can you spot when users get frustrated and abandon your Android app? If not, you have a mobile data problem. Join this webinar and learn how true mobile-first visibility can supercharge your mobile app
Function references (www.youtube.com) In this new excerpt from the book Functional Kotlin, learn more about how do we reference functions in Kotlin, replace lambda expressions, extensions and more.
GitHub Actions: a New Hope in YAML Programming Wasteland (dev.to) GitHub Actions is great, but YAML programming is not. Kotlin scripts can help you to add some sugar to your GitHub Actions setup.
@JsonProperty vs @JsonAlias in Jackson (codersee.com) In this article, Piotr from Codersee shows us @JsonProperty vs @JsonAlias Jackson annotations comparison.
Kotlin Object Mapping - Pros & Cons (dev.to) In this article, Aviv Mor showcases how to use shapeshift, a Kotlin library for Object Mapping.
Looking toward Multiplatform Settings 1.0.0 (dev.to) Multiplatform Settings now has a stable release. Russell Wolf gives us the reasoning behind it, and everything you can expect on the new version.
How to use KSP on Android? (darvishiyan.medium.com) In this article, Hesam Darvishiyan dives into generating the boilerplate codes automatically by KSP and discuss challenges and solutions.
Elegant Koin Injection for Swift in Kotlin Multiplatform Mobile (medium.com) Dependency Injection is one of the important thing when building clean architecture software. And now with Koin and KMP we can achieve it on Swift. Learn more about it in this article by Uwais Alqadri.
Kotlin Value Classes - Tiny Types to Eschew Errors (www.youtube.com) Kotlin value classes are good for avoiding the errors that result from passing inappropriate arguments to functions, allowing us to create tiny types that are more restricted and expressive than primitives.
Contribute
We rely on sponsors to offer quality content every Sunday. If you would like to submit a sponsored link contact us!.
If you want to submit an article for the next issue, please do also drop us an email.
Thanks to JetBrains for their support!
Submit
Suggest a link for an upcoming Kotlin Weekly
What people think about us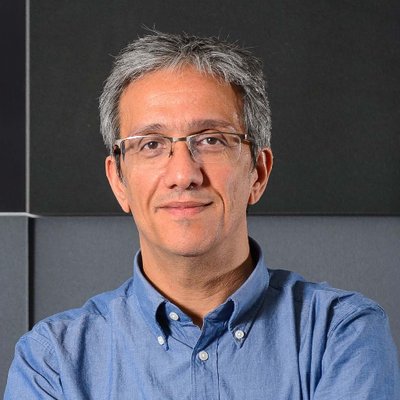 "Kotlin Weekly has established itself as one of the main references of what's going on in the Kotlin world."
Hadi Hariri
Head of Developer Advocacy, JetBrains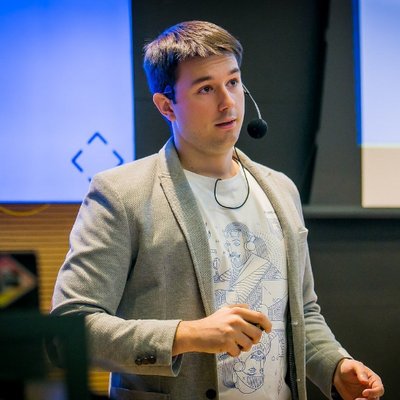 "If you have time for only a single source of information about Kotlin, Kotlin Weekly is a great choice. It is reliable, informative and fair"
Marcin Moskala
Founder of Kt.Academy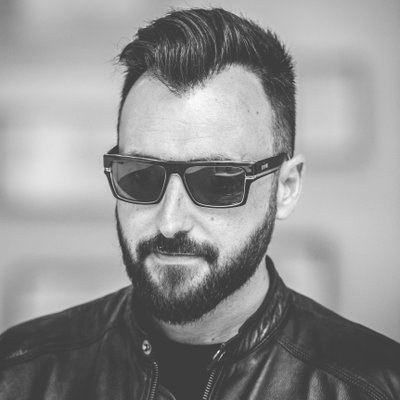 "Kotlin Weekly is a comprehensive newsletter that helps me stay up to date with the most notable and recent developments in Kotlin libraries and new community initiatives."
Raul Raja
CTO 47degrees
Sponsor us
Kotlin Weekly is a weekly newsletter distributed currently to 22.907 developers worldwide. We offer sponsorships to be included in our mailing list. There is only one sponsored ad per issue, so you don't have to compete with others for attention. We are very transparent on how the Kotlin Weekly operates. We also offer, at the end of the newsletter, the option to include a job ad. If you are interested, drop us a message and let us know what you want.