Latest Issue
Kotlin Weekly #-161!
Hello Kotliners! Today we start the last month of Summer/Winter, depending on your hemisphere. Enjoy it, think that you can always switch to the other half of the globe. And of course, you can bring the articles we send with you.
This newsletter is sponsored by Pusher. If you want to learn about how to build products with Realtime features, this is the link you want to check. Now grab your coffee or tea, and start learning more Kotlin.
Kotlin Heroes programming contest, round #2 (jetbrains.com) JetBrains has announced the second round of Kotlin Heroes programming. JetBrains is working again with Codeforces to promote Kotlin in the competitive programming community, as well as to give the Kotlin community a platform to compare and hone their algorithmic programming skills Make sure you click here and check all the information about it.
[SPONSORED] Save 40% off your manning order (manning.com)
Take your skills to the next level! Manning Publications are offering 40% off your entire order at manning.com when you use the code kotw40. Whether it's their range of Kotlin titles or something new you're looking for, it's the perfect time to get learning.
Kotlin and Android (talkingkotlin.com)
Hadi seats this time with Florina from Google to talk about everything Kotlin, from Android and what it means to be Kotlin First, to the series of Kotlin/Everywhere events that JetBrains and Google have collaborated on, and even touching on code reviews.
Oolong, MVU for Kotlin Multiplatform (oolong-kt.org)
Oolong is an Elm inspired Model-View-Update (MVU) implementation for Kotlin multiplatform. They have a very nice website going through this model and showing their code. We absolutely recommend taking a look at this.
The (not so) hidden cost of sharing code between iOS and Android (dropbox.com)
The nice folks at Dropbox wrote an article explaining why the ditched their strategy of finding a code sharing mechanism between their platforms in favor of using the native solution (Kotlin and Swift).
[LIBRARY] Android Showcase (github.com) A sample project by Igor Wojda that presents modern, 2019 approach to Android application development using Kotlin and the latest tech-stack.
Taking Advantage of Kotlin Data Classes in Android (medium.com)
Amanda Hinchman has written an article about the benefits of using Kotlin data classes — in particular, when you are working with them in unit testing.
Motional Intelligence: Build smarter animations (medium.com)
We are moving into a reactive world, and the way we write animations for Android is also changing. Learn in this article
Testing COIL with Espresso (usejournal.com)
COIL was recently released, and we announced it on this same mailing list. If you have wondered how you could get it tested with Espresso, check this article.
Contribute
We rely on sponsors to offer quality content every Sunday. If you would like to submit a sponsored link contact us!.
If you want to submit an article for the next issue, please do also drop us an email.
Thanks to JetBrains for their support!
Submit
Suggest a link for an upcoming Kotlin Weekly
What people think about us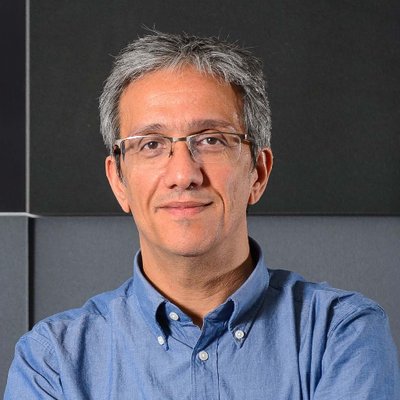 "Kotlin Weekly has established itself as one of the main references of what's going on in the Kotlin world."
Hadi Hariri
Head of Developer Advocacy, JetBrains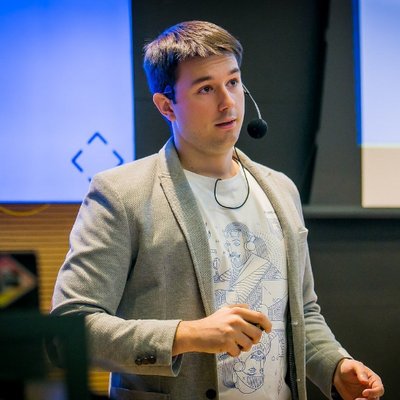 "If you have time for only a single source of information about Kotlin, Kotlin Weekly is a great choice. It is reliable, informative and fair"
Marcin Moskala
Founder of Kt.Academy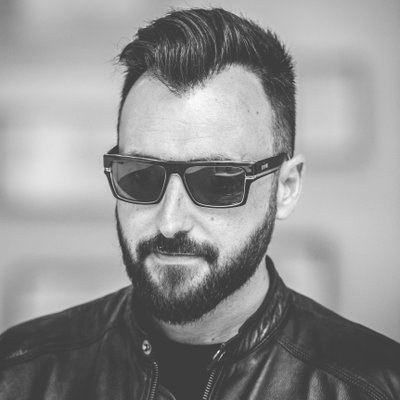 "Kotlin Weekly is a comprehensive newsletter that helps me stay up to date with the most notable and recent developments in Kotlin libraries and new community initiatives."
Raul Raja
CTO 47degrees